Our goals are very straightforward. We want to simplify warehouse management and simultaneously make it affordable for businesses of all sizes
-Foysonis Vision.
Like most new companies, Foysonis began as a reaction to a problem. Our company's founder iLango Veera spent almost 17 years designing and implementing WMS software for Fortune 500 companies, and after a lifetime of WMS experience, he walked away with one clear thought. The WMS software these companies were using was broken.
WMS software was rapidly becoming outdated and complex, despite the fact that it was expensive and took too long to implement. There had to be a better way. The founder of Foysonis,iLango Veera, began exploring new technical architecture and innovation for a brand new supply chain software platform from scratch in 2015. The idea was to build a software layer that is cloud-native combined with smart touch enabled devices and AI computing. A software platform designed for the 21st century.
Foysonis was born.The end result is a WMS that improves speed and efficiency of workers, while offering flexibility, accuracy, and extreme affordability to customers.
The cloud-native WMS from Foysonis is the first to innovate and bring cutting-edge technology in the supply chain software space. The world is changing at an incredible rate, and industries of all kinds are being disrupted by new technologies like BigData and AI. The Supply Chain software and Logistics industry is no different. It is time to step into the 21st century, and Foysonis is here to create a future that will disrupt multiple industries.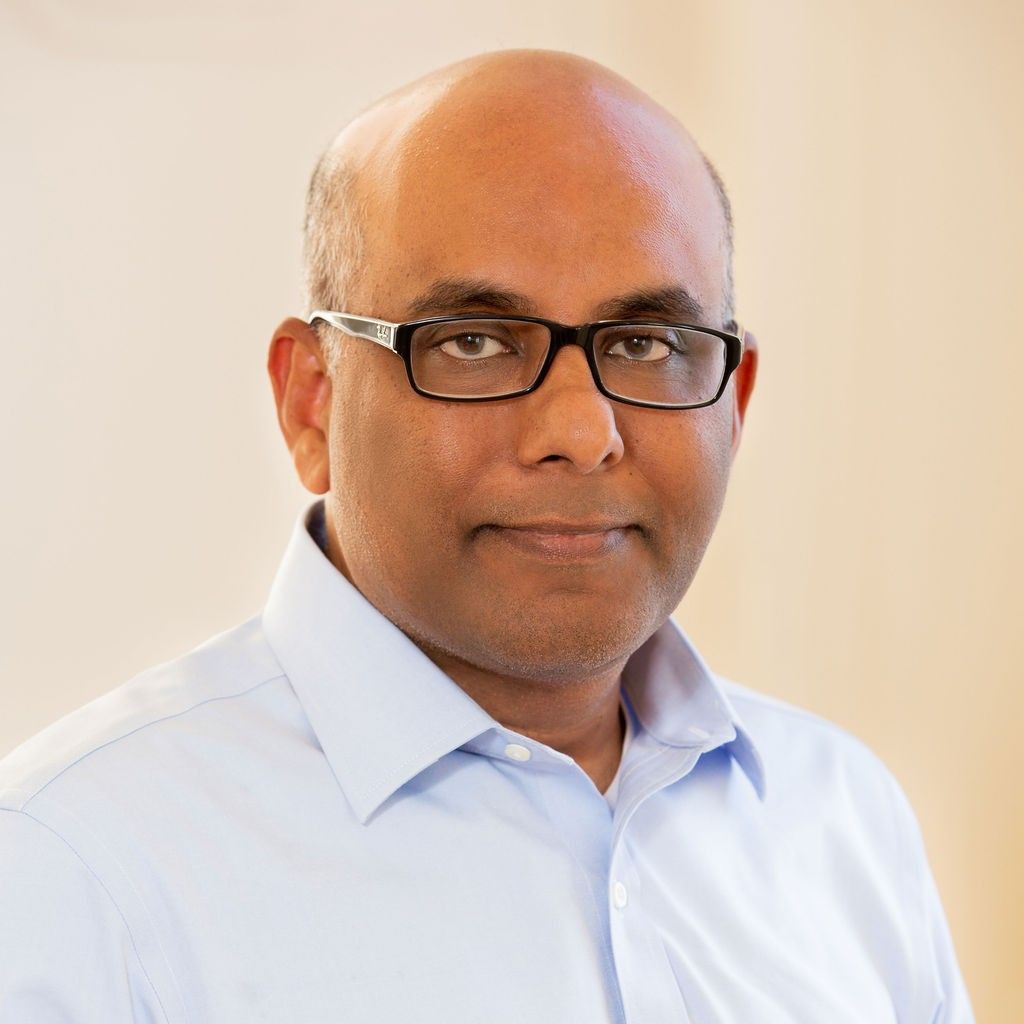 Ilango Veera
Founder-CEO
iLango Veera founded Foysonis in 2015 to provide a cloud-native Logistics platform that will help organizations modernize their supply chain operations for the 21st century. With deep knowledge in technology and real-world supply-chain operational knowledge, his focus is to build a scalable distributed supply chain platform that will operate globally and be reliable around the clock for 24/7, 365 days a year.

Prior to founding Foysonis, iLango worked as an Independent WMS consultant for Fortune 500 Companies. He implemented WMS system for globally recognized companies like Valeant Pharmaceuticals, Owens & Minor, Penske Logistics, Starbucks, Navistar, Wawa, Lowes, Makita, and Mars.

Before working as a WMS consultant , iLango worked as a Senior Project Leader for RedPrairie (now JDA) leading implementation teams and providing technical leadership for many Fortune 500 companies.

Prior to his career with RedPrairie, iLango worked as a Principal Engineer in the Research and Development division at Manhattan Associates to develop TMS and WMS applications. He had also worked as a Senior Software Engineer for The Vanguard Group.

After graduating with a B.S. in Computer Science from the University of Alabama at Birmingham in 1998, iLango began his career with Cambar Software as a Software Engineer.